Creating High Performance Leaders, Teams & Cultures through Connection.
ARE YOU OR YOUR TEAM DISCONNECTED?
When your systems are disconnected, you call IT. When an acquisition gets blocked, it's the responsibility of Legal. When your budget isn't performing, you rely on your Finance Team.
Yet, often, many of us don't know where to begin when we or our teams are the ones feeling disconnected, blocked, and underperforming. 
Despite this common issue in workplaces, more often than not there's no department that are equipped to tackle that. So where do you go when can't fix your own problems? 
The solution is simple: You reach out to me!
Now, I certainly can't fix your IT systems, but as a Connection and High-Performance Culture Consultant, I can correct your company's Connection issues. 
Connection is paramount to both our personal, and professional wellbeing, which is why I've committed my life to teaching it.
Having spent the last 25 years devoted to addressing disconnection among Leaders and within Teams,  I've spent my life mastering the art of teaching Connection. 
It's my specialty, my passion and my purpose. 
In our increasingly disconnected world, I teach people how to re-connect with themselves, with meaning & purpose and with each other.
I firmly believe that Connection is a skill that can be learnt by everyone, including you. 
And here's the secret: Just like a personal GPS system, Connection already lives within YOU.
I'm just the match who lights the spark! 
Think of me as your Connection Conduit.
As a Connection and High Performance Culture Consultant, I've made it my mission to create a world full of brilliant and lit up people. 
Are you ready to shine as a Leader and Light Up your Teams? 
FOUR WAYS TO WORK WITH CELESTE
Our Connection Programs Are For Leaders and Teams Who Are: 
The High Performers: Leaders who take pride in their commitment to high-performance and results-driven excellence.
The Transformers: Leaders who want to create real, impactful change in their organisation and aren't afraid to be different.
The Culture Changers: Leaders who want to create a place people love coming to work; where they belong, where they grow and develop and where they create the incredible, together.
ARE YOU READY TO TRANSFORM YOUR TEAM?
What We Believe About Connection
Connected Leaders build Connected teams and create Connected Cultures
Connected Leaders
Connected Leaders are human Leaders. They're values led,  have crystal clear vision, inspire exceptional results and create teams people love to be a part of and thrive in.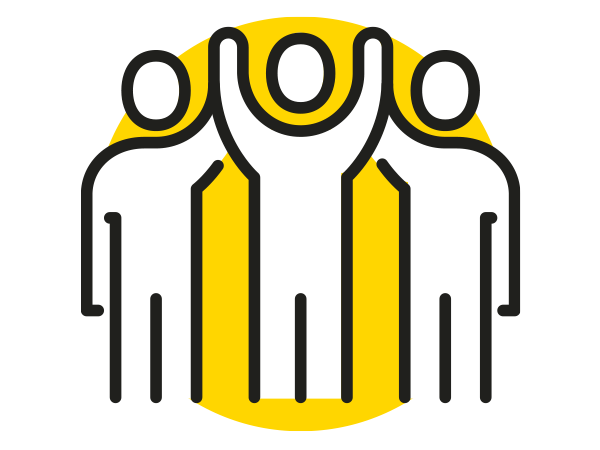 Connected Teams
Connected Teams create extraordinary outcomes.  Built on deep trust and care, they're safe havens for courageous, vibrant conversations that improve and transform the business, themselves and each other.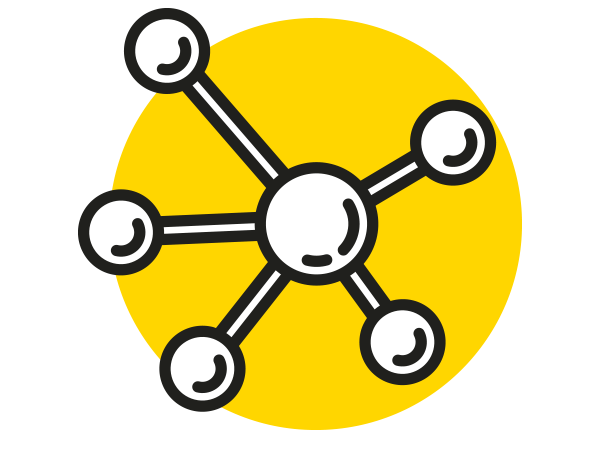 Connected Cultures
Connected Cultures are alive and aligned.  They're values led, focussed on achieving their vision and purpose and care about their people, their customers and the world.
Engaged with organisations worldwide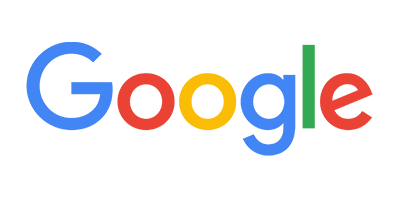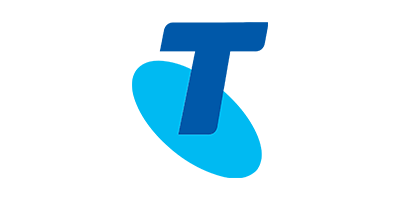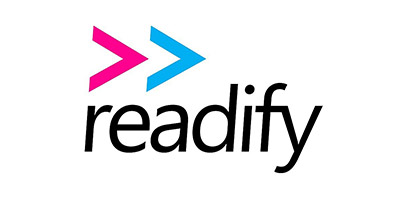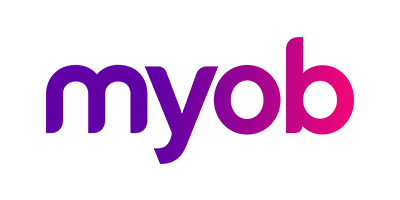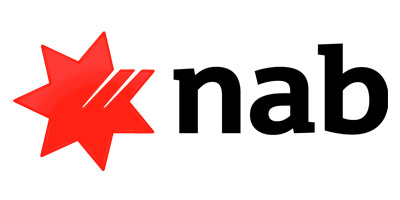 Passionate, energetic and vibrant, Celeste radiates her belief in people and the power of human connection to change the way we live, work and lead.
As a Keynote Speaker, Author, Coach and Facilitator, Celeste works with Leaders, Teams and whole organisations to humanise the way they work and achieve the extraordinary.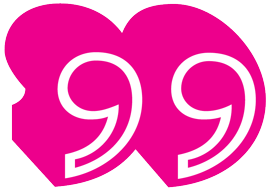 I had the personal joy of being on the receiving end of Celeste's coaching whilst in a leadership role at LinkedIn. Celeste is an incredible coach and all round wonderful human. Celeste has the ability in a short period of time cut through what is holding a person or business back, then quickly looks to coach individuals to overcome their challenges or obstacles to enable optimum success. If you are lucky enough to work with celeste be prepared to be enlightened and be open to being transformed personally and professionally.
Lisa Gibbons – Enterprise Growth Executive, InVision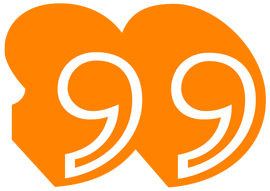 Celeste ran a fantastic session in one our team workshops. The relevance of her session was spot on. With a very short brief, Celeste absolutely nailed it. Celeste brings energy and knowledge to the room, and definitely makes an impact. The whole team walked away talking very highly of their experience with Celeste. I would highly recommend her to any business, team or individual. Love Your Work Celeste!
Samantha Barnett – MYOB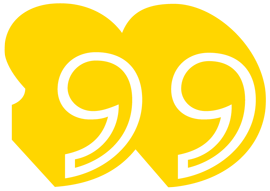 Celeste works as a consultant with the senior management team at Guardian Australia, attending and running our bi-annual strategy away days. She guides us, inspires us, coaches us and helps us to be the best team that we can be for our business. Over the last couple of years we have made enormous improvements as a team and much of that can be attributed to Celeste's talents, experience and personality. I highly recommend her to any team looking to drive collaboration, build a positive working culture and effectively implement a strategic vision throughout their business.
Margy Vary – Guardian News and Media
Interested in learning more?
Book a discovery call with Celeste
Have a look through our range of services designed to help you and your team become more connected and high-performing.
If you find yourself uncertain about the ideal approach, reach out to us! We extend an invitation to experience a free discovery call for our new clients. This call serves as a guiding light, helping us understand your goals better and enabling us to identify the most suitable solutions to help you achieve them.
Get in touch today to schedule your call and embark on the journey towards unlocking your team's true potential, illuminating every step along the way.
Latest Thoughts & News pieces
The Re-Connection Revolution
Our connections – light and deep – remind us that we are one of many, that we are part of something bigger. They keep us connected to our community and to the world around us.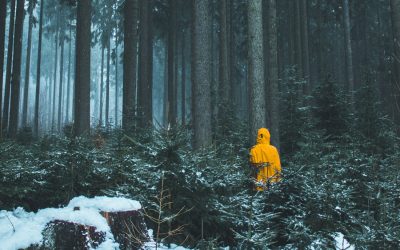 I have a confession. Despite being a connection expert and advocate, there is a part of connection that I struggle with – the two way part!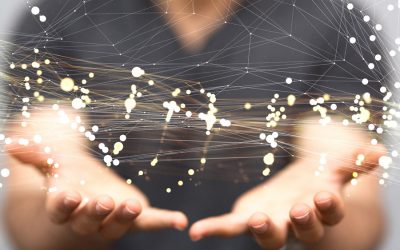 There's an old saying that we teach what we have to learn…
I've always been fascinated with people. Watching them, talking with them. Thirsty for 'connection'.
Direct from Celeste to your inbox, join our newsletter for inspiration, elevation and practical tips and tools to transform the way you live, work and lead.