Enlightening Keynote Speaking
Celeste is known for captivating audiences, with her remarkable human take on leadership, workplace culture and the power of 'Connection'.
Celeste is on a mission to create a world full of brilliant and lit-up people, and keynote speaking is a core pillar of that process. She relishes in connecting with audiences to inspire those 'a-ha' moments, motivate change, and share practical tools you can apply. Celeste is passionate about authenticity, translating science into 'human,' and shedding light on the darker aspects of life. Celeste's insights are fresh, unambiguous, and factual; her keynotes will spark curiosity and inspire your team to take action and create change worth having. Celeste also provides practical tools and resources, to embed your team's learning, encourage application and support their ability to create change, at any level.
To ensure the greatest impact, Celeste works with you to connect with the purpose of the event and understand your audience.
Here's a little taste of what you can expect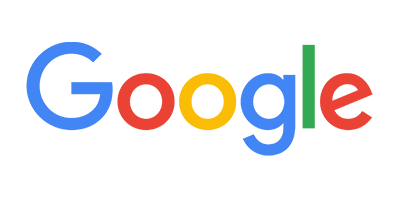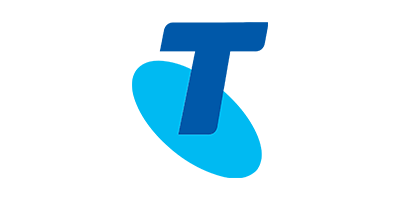 Going from the 'Great Disconnect' to the 'Great Reconnect'
'Connection' is the glue that holds us and our teams together. In this keynote, Celeste explains how leaders can build strong, connected teams that unite during hardship and thrive all year round.

Connect - How to transform the silos that are silently killing your culture
Did you know we only spend, on average, four hours of every working week genuinely collaborating? Most of us treat collaboration as though it's a 'nice to have', but bridging the silos in your business and driving a culture of collaboration is actually the key to unlocking unprecedented productivity and high performance in your business. It's the missing link you've been looking for. Celeste shows you how to become a 'silo spotter', identifying where your teams, projects and communication are getting stuck, and how.

Contagious Leadership
'Contagious Leadership' provides a straightforward, human approach to leading your team and building a culture of high performance and trust. Celeste de-mystifies the many messages we receive about the 'art' of managing people, and adds some 'science' back in. Building on theories from psychology and neuroscience, 'Contagious Leadership' puts you on the path to building a team and a culture that's both human and high performing.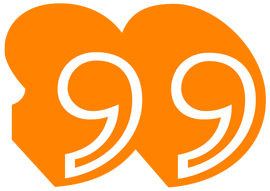 Celeste is a powerful and engaging speaker. I attended a Transformational workshop recently where Celeste shared her steps to transformation with the group, her visualisation techniques were effective and manageable. I highly recommend Celeste.
Nadia Espley – Google
Stay Connected
The Connected Collective
Join our newsletter for loads of tips, resources and insights, direct from Celeste to your inbox.