Our connections – light and deep – remind us that we are one of many, that we are part of something bigger. They keep us connected to our community and to the world around us.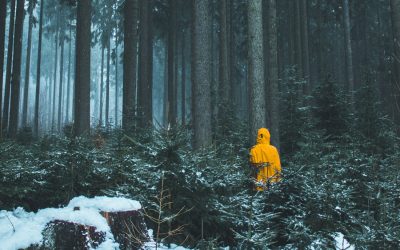 I have a confession. Despite being a connection expert and advocate, there is a part of connection that I struggle with – the two way part!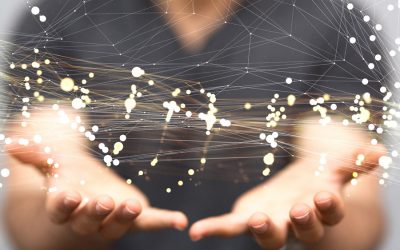 There's an old saying that we teach what we have to learn…
I've always been fascinated with people. Watching them, talking with them. Thirsty for 'connection'.
Building the culture you want in your team
The Fastleader Podcast with Celeste Halliday & Fiona Robertson with Darin Fox
How to be more human at work and why it's important
The C Method, Stand Out & Get Noticed Podcast
Celeste Halliday
The True Sales & Leadership Podcast with Adam Cox
Want to feature Celeste as a guest speaker?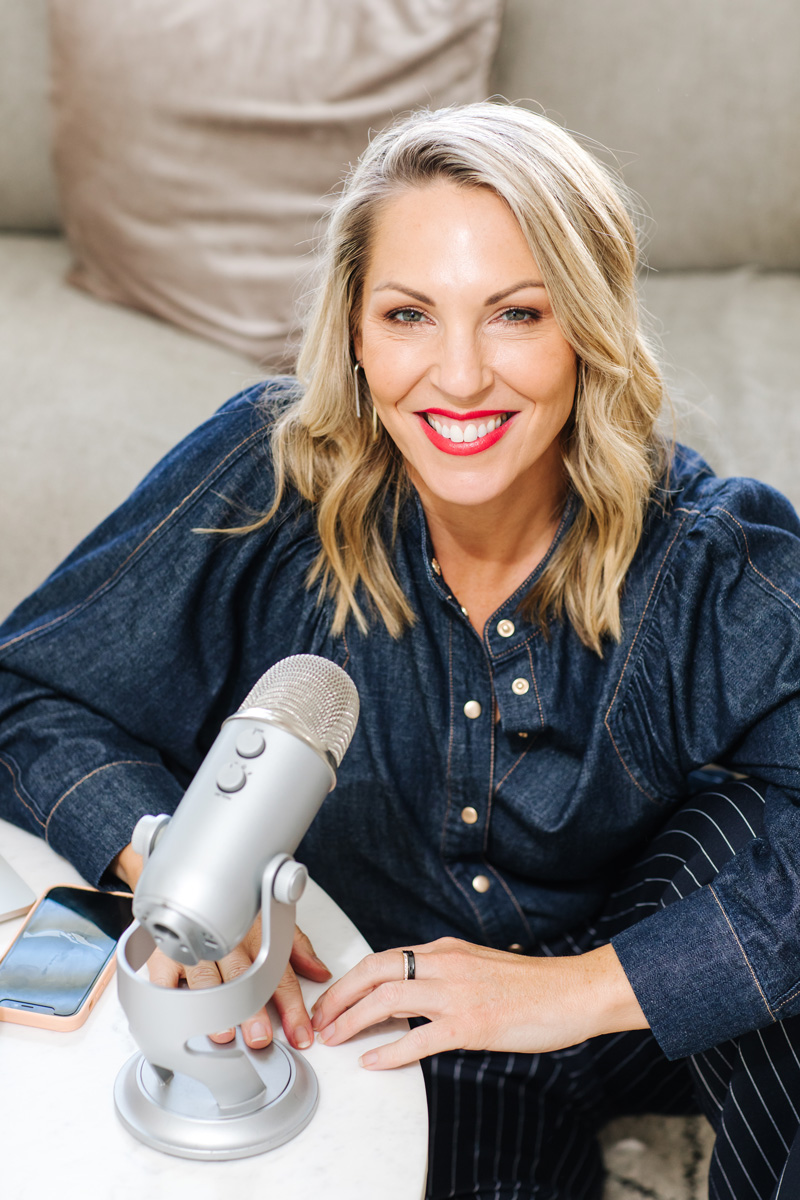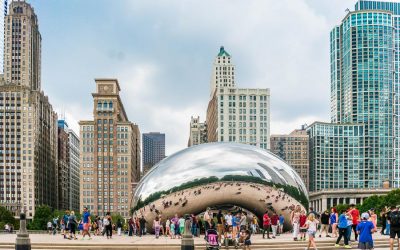 Did you see the recent footage of a family being dragged away by a sudden rip at Panama City Beach in Florida? It was terrifying.
A peek inside what Celeste is reading, watching and listening to
To Be a Great Leader, You Need the Right Mindset
What Leading with Optimism Really Looks Like
High-Performing Teams Need Psychological Safety. Here's How to Create It
3 ways to manage conflict when you work remotely
15 Questions About Remote Work, Answered
How Managers Can Support Remote Employees
How to Get People to Actually Participate in Virtual Meetings
How to Collaborate Effectively If Your Team Is Remote
Responding To COVID-19. Ten Lessons From The World's HR Leaders
Celebrate the NEW Intimacy
Challenges to Managing Virtual Teams and How to Overcome Them
How Stress Affects Your Body
The Happy Secret to Better Work
Forget the Pecking Order at Work
Are you a Giver or Taker?
'Unlocking Us' - Loneliness and Connection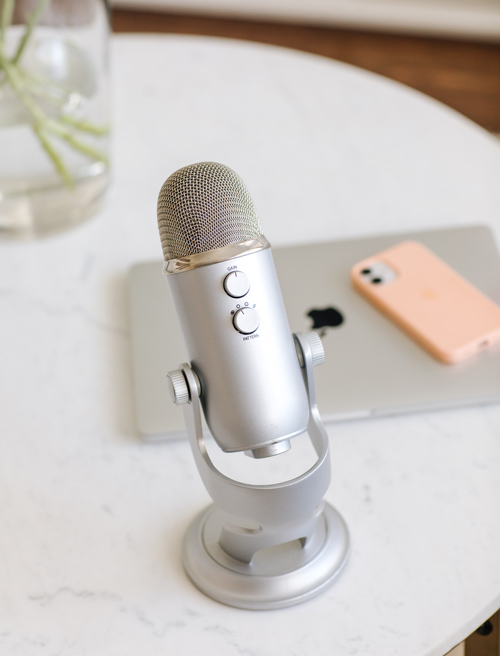 Awe: The New Science of Everyday Wonder and How It Can Transform Your Life
The Fearless Organization: Creating Psychological Safety in the Workplace for Learning, Innovation, and Growth
Join our newsletter for loads of tips, resources and insights, direct from Celeste to your inbox.