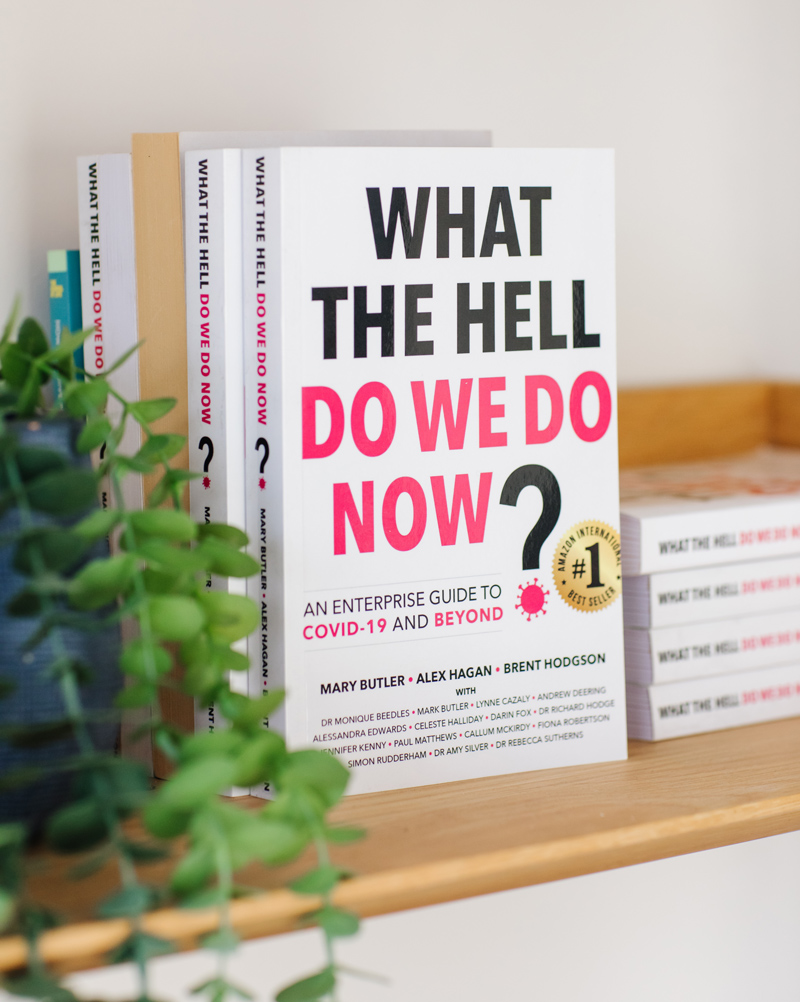 What The Hell Do We Do Now?
An enterprise guide to covid-19 and beyond
When COVID-19 hit, we were all called on to do something significant. Something that took us out of the chaos and ambiguity of the COVID-19 pandemic, and into a brighter future. We were all looking for a key.
Luckily, the key was right in front of us – hiding in plain sight.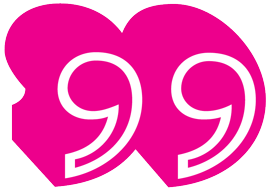 A wonderful collection of ideas, information and models generated by very smart people to help you survive and strive throughout a pandemic and beyond.
Louise Thomson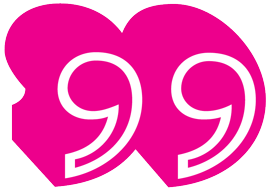 This book offers succinct solutions from experts in multiple disciplines on how to look and move toward the future in the face of C-19. A great read to open the mind to the new opportunities for positive organizational change brought by a most challenging year.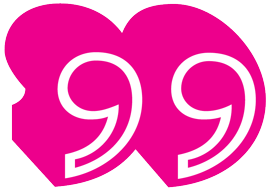 What an amazing line up of authors! Super excited read this book. Great insight for any organization, business or leader trying to navigate COVID-19. This is a must read!
NEW BOOK LAUNCHING IN 2023!