When it comes to working with us, we believe that all Leaders and Teams are unique – we don't use a "one size fits all" approach.   
Celeste has over 25 years of experience working with Leaders and their Teams, to transform Leadership, improve Connection and drive a high-performance culture.  
Over this time, one thing has become clear. While common themes may appear across the board, every Leader and their team is different.
That's why we provide a range of options, each with their own ways of being tweaked and tailored to meet the needs of your leaders and their teams.
Ways you can work with celeste
This program is for leaders who are tired of sticking to the status quo, and accepting that the old way of working is the only way. Together we will take your leadership skills and capabilities to new heights, by reconnecting you to yourself, your meaning and purpose, and others. We will pinpoint the areas of your life and career that aren't working for you, explore why, and identify how you can achieve success – whatever that means for you.
If you're feeling disconnected from your values, burnt out, unmotivated, unsure of the next step in your career, wishing for more time in your day for the things that matter most or starting a new role that you want to excel – this program is for you.
Light Up Leadership and Team Programs
Our Team Programs are for progressive Leaders who want to create real, impactful change in their organisation and aren't afraid to do be different. Our Leadership programs are tailored to the specific needs of each team, addressing the high-level challenges that impact the collective performance. With a focus on creating an environment that encourages exploration and productive problem-solving, our programs help to identify areas that require improvement and set clear, achievable objectives to achieve lasting results. Our progressive approach empowers leaders to challenge the current culture and drive real change within their organisation, unlocking their full potential for success.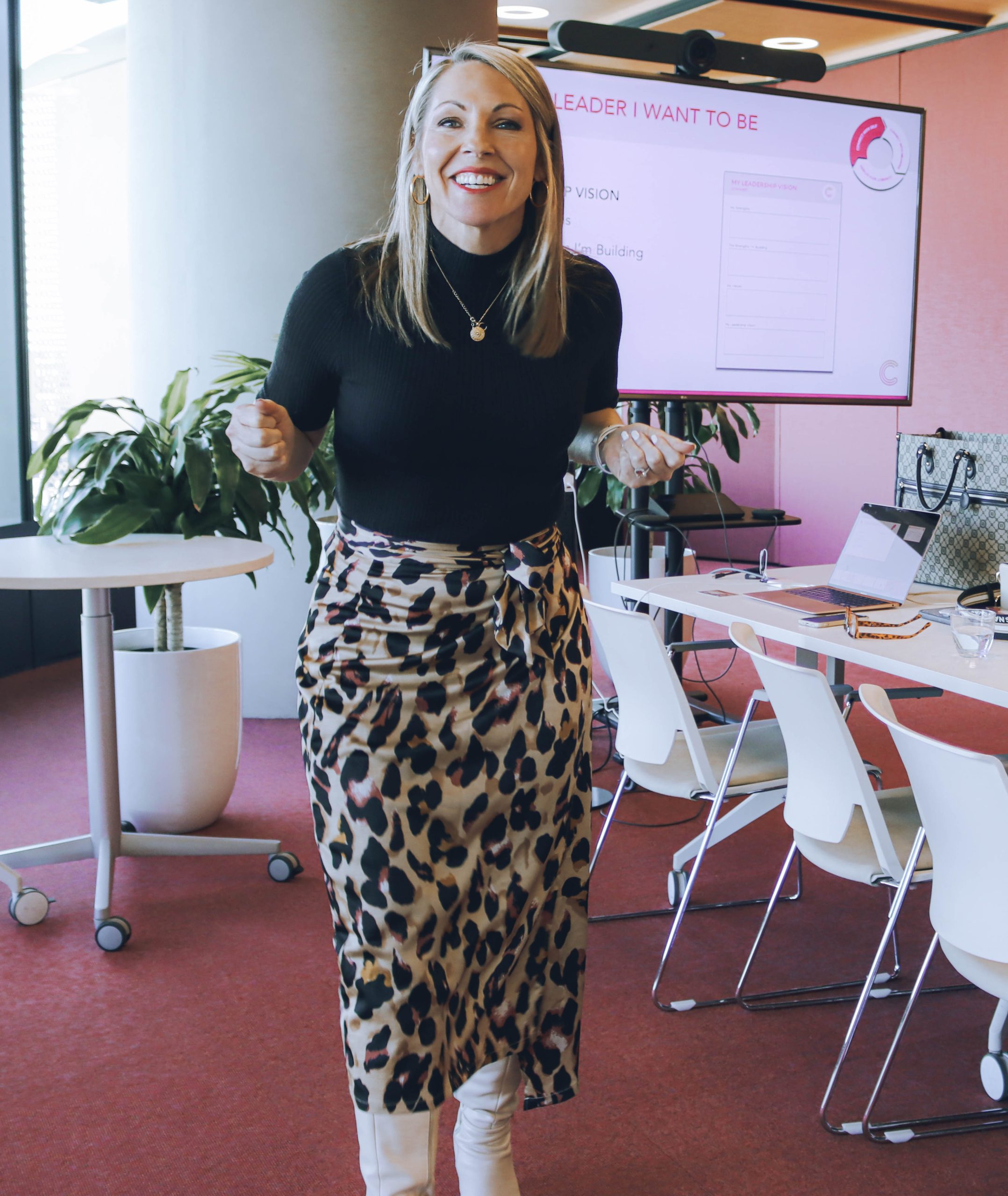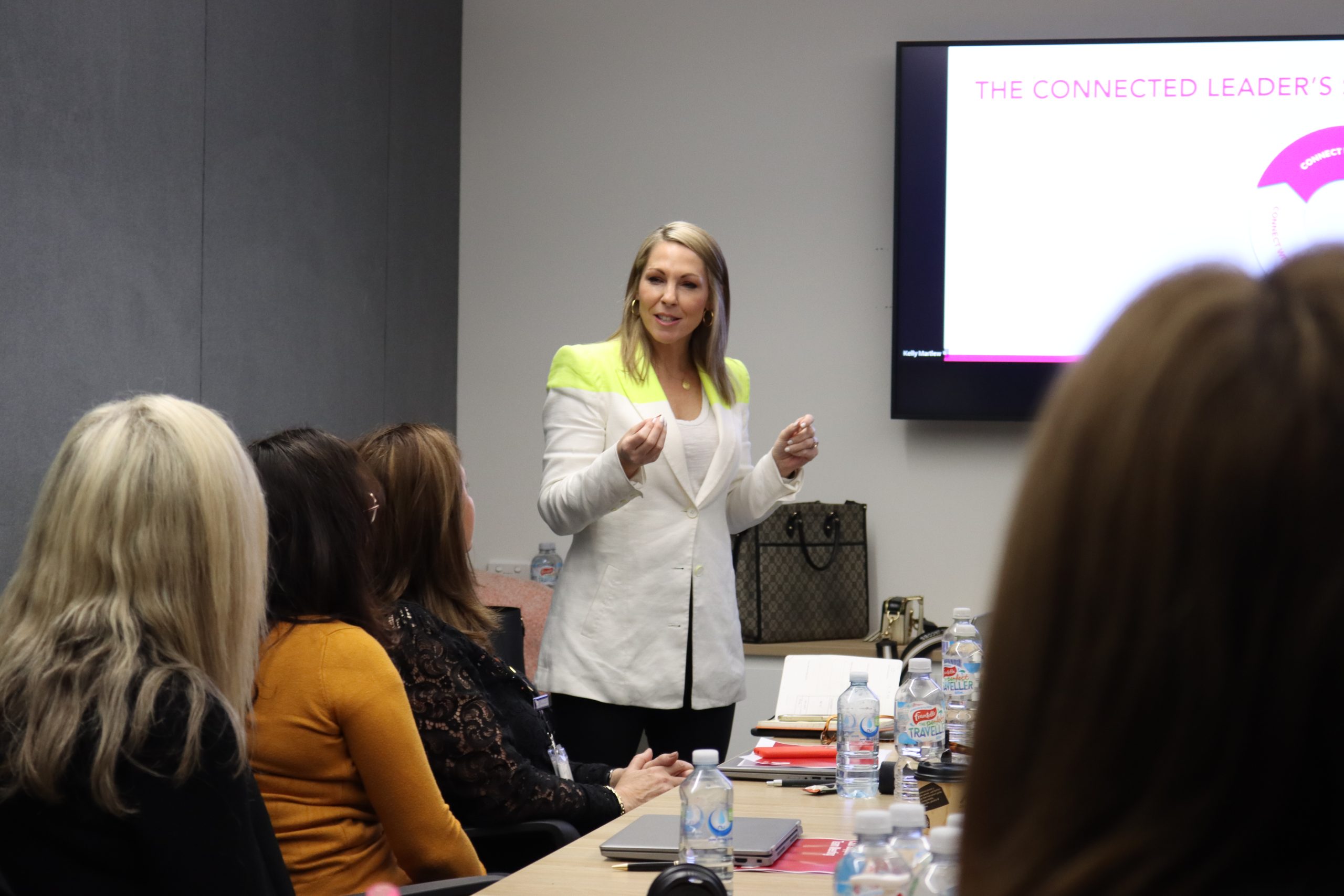 Offsites That Spark Brilliance
Our 'Offsites That Spark Brilliance' provide busy teams with one or two-day development experiences that are tailored to meet their unique needs and challenges. Our approach is highly engaging and centres around building a strong sense of Connection within your team. Whether you need to improve communication, enhance leadership skills, or build a more Connected team dynamic, our Our Offsite sessions enhance clarity, alignment and team Connection. No more wasting time – just meaningful impact.
Enlightening Keynote Speaking
Celeste is known for captivating audiences, with her remarkable human take on leadership, workplace culture and the power of 'Connection'.
As a keynote speaker, Celeste's authenticity shines through, bringing a bold and dynamic energy to every event… so be prepared! Celeste engages listeners with her charismatic presence and insight, delivering thought-provoking truth bombs that ignite deep revelations. 
Her insights are fresh, unambiguous, and factual; her keynotes will spark curiosity and inspire your team to take action and create change worth having. 
Select from one of Celeste's popular Keynotes or get in touch to discuss tailoring one to meet the needs of your organisation.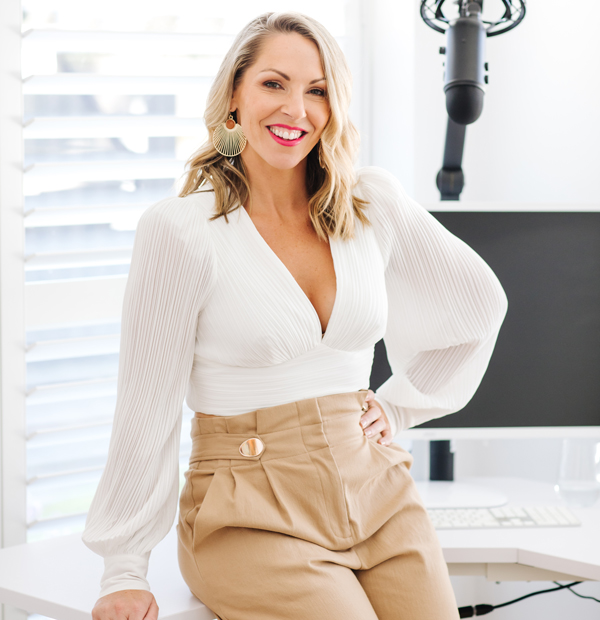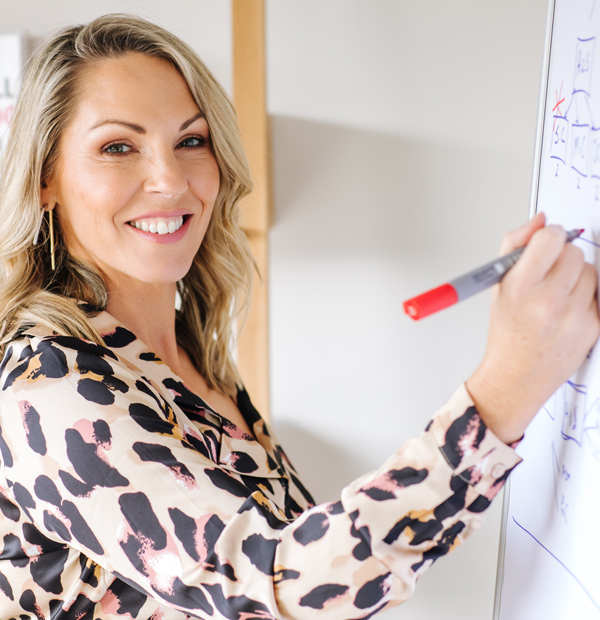 The Leadership Circle 360 Assessment
The Leadership Circle Profile (LCP) is a best-in-class 360-degree feedback tool that provides a comprehensive view of your strengths and areas for development. The LCP assessment measures core behaviour patterns, underlying beliefs, established assumptions, and habits of thought to reveal the underlying habits and patterns that can lead to transformational change. If you're interested in taking your Leadership development to the next level, the LCP is the perfect addition to either our Executive Coaching Program or Team Programs.
Interested in learning more?
Book a discovery call with Celeste
Have a look through our range of services designed to help you and your team become more connected and high-performing.
If you're not sure which approach is right for you, get in touch! We offer a free discovery call to new clients, to learn more about your goals and help you identify the best solutions to achieve them. Contact us today to schedule your call and take the first step toward unlocking your team's true potential.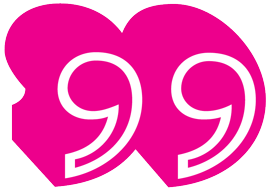 Celeste is truly inspirational to work with. She starts with taking the time to understand your business and change requirements, then designs a program to meet the needs and through constant communication made sure that the program constantly changed and evolved to meet the needs of the team. To do this she brings together her extensive international experience in leading businesses, driving change and coaching. Her insights were invaluable as they are founded in a deep understanding of individuals, how they are most likely to respond to situations and delivered with empathy and the right balance of tension and support. Her natural energy and enthusiasm were also an important part of keeping the team focused!
Jocelyn Turner – General Manager, Banking and Finance, NAB
The Connected Collective
Join our newsletter for loads of tips, resources and insights, direct from Celeste to your inbox.