Off-Sites That Spark Brilliance
For time conscious teams seeking a day (or two) of professional development and Connection!
No more dull Off-Site events. Our process guarantees engaging, thought-provoking and fun experiences. Our tailored development sessions enhance clarity, alignment and team Connection. No more wasting time – just meaningful impact.
Our off-sites are perfect for busy leaders looking for a short but effective off-site experience, completely customised to your team's unique needs and challenges. We work with you to understand your team and business, identify the purpose and deliverables of the offsite, and provide expert guidance. Whether you need to improve communication, enhance leadership skills, or build a more Connected team dynamic, our off-sites can help you achieve your goals.
Why our Offsite's Actually Work
We prioritise participant buy-in during program design by engaging with each participant.
Our offsite's are designed to be highly impactful without overwhelming your team with excessive content.
Our Offsites are underpinned by our
Leadership Methodology
– Think, Act, Achieve. This model is specifically designed to facilitate deep, lasting, measurable transformation.
We assign Accountability Buddies and have participant design their own "experiments" to trial skills and concepts they've learnt in their daily lives.
We focus on Connection. We work with your people to help reconnect them to themselves, the business and each other, by facilitating meaningful interactions that strengthen bonds and build trust.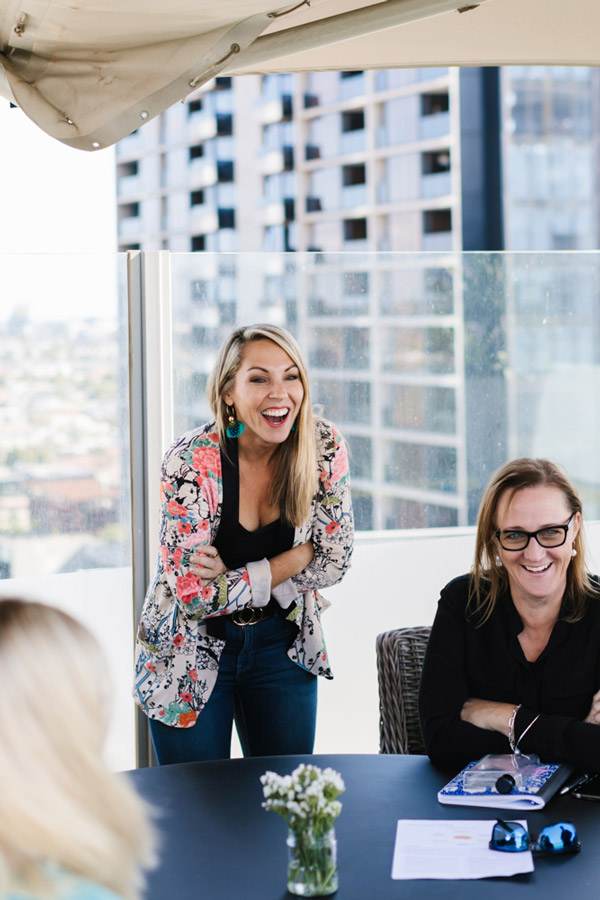 Program Design
At the beginning of the program design journey, Celeste will connect with you to learn about your team, business, key challenges, and desired outcomes.
Celeste will also connect with each leader participating in the program to gain their thoughts and insights, ensuring the Offsite is tailored to meet their needs.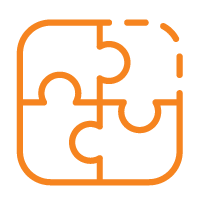 Planning
After gathering all key insights, Celeste will reconnect with you to discuss the proposed Offsite structure and key outcomes.
One week prior to the Offsite, participants will receive an email containing pre-work for the offsite (if applicable).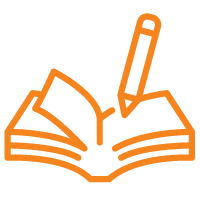 Post Program
After the Offsite, participants will receive Offsite content slides as well as a recommended reading list, curated personally by Celeste.
Following the Offsite, Celeste will host a Momentum Session via Zoom one month later. This will be an opportunity to check in on participants' progress in implementing the outcomes from the Offsite and provide additional support if needed.
What to Expect at the Off-Site
Celeste's approach is highly engaging, interactive, and insightful, with a strong focus on collaboration and curious conversation. As a skilled facilitator, she'll guide your team through conversations and introduce key concepts that foster connected conversations, helping them to reconnect with themselves, each other, and the business.
During the Offsite, Celeste will deliver a range of activities and exercises that encourage open communication and build trust among your team members. She'll create a safe and supportive environment where participants can share their experiences, learn from one another, and develop new ideas.
Our Offsites Are For Teams Who
Are short on time, but still want to invest in professional development and growth.
Are leadership teams looking to reset and refocus.
Are feeling burnout, overwhelmed, or disconnected, and want to strengthen their bond as a team.
Need to realign with the organisation's purpose and values.
Are facing new and exciting challenges, and want to develop the skills and strategies to overcome them.
Want to establish a strong foundation for their team.
Need to brainstorm or implement a new strategy.
Have any other reason to come together and connect as a team for a day or two.
Excited about what you see?
Book a discovery call with Celeste
If you're interested in learning more about our programs and discovering if we're the right fit for you, book a free discovery call with us today!
Stay Connected
The Connected Collective
Join our newsletter for loads of tips, resources and insights, direct from Celeste to your inbox.